This film amazes me, always. It just feels right when you're watching it and I think it's often underestimated ! The plot is amazing and lovely. The characters are all interesting even those who are in the background ! I was strangely not so attached to the book, I read it when I was a child. It probably deserves a second reading ! I was so impressed with the way they rendered the journal. Cassandra's family is everything - except boring. I would gladly have a father like hers. Her sister is a hottie. And her brother, so full of lust...
In some ways it reminded me of the vision of love in Phenix and I was as touched by the landscapes as in Into The Wild ! Wow Cassandra's stepmother resembles Solyane when she's grown up... I really like Rose's common points with Orlyane... She has : her hope and good sense, her cuteness, even her beauty. It's like all those love stories you could hear in the streets before. Heroines are so chic ! The costumes are amazing and the storyline is such a nice one. In the film, the focus is laid on the importance to tell the truth about your feelings, and the part played by popularity and social class in the English society of the 30's (and Phenix is more about strength and courage than fame). I Capture The Castle shows moral principles easily, subtly, and we can understand the craziness of that race for celebrity between rich families. Cassandra's powerful reputation is not always a help to her ! Especcially when she becomes conscious of the change in herself, discovers sexuality which is so taboo in the upper class.
I love this beautiful film, it's one of my favourites among my entire collection. Sometimes I feel like films released now aren't half as good as the ones of my childhood, and I wish I was there in the middle of those stories I know so well. I want to see their setting for real. Lovely isn't it ?
Now I'll just post some pictures from the film and each will come with a word it inspires me.
,, Social Classes
,, Buying Love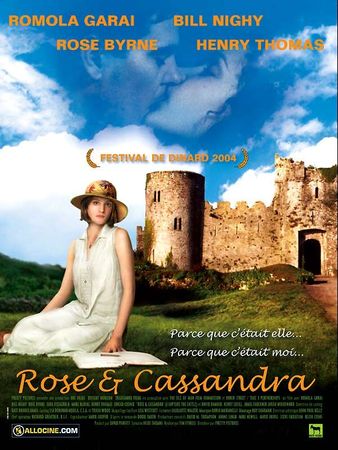 ,, Love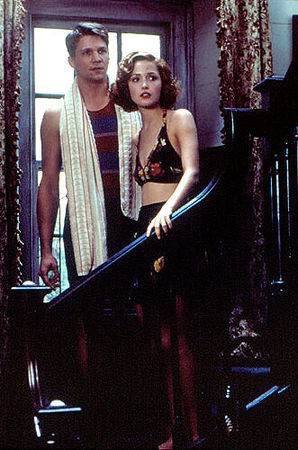 ,, Sight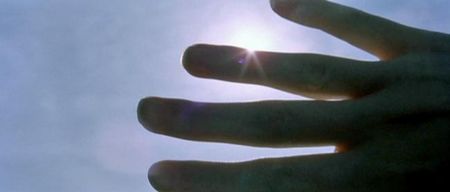 ,, Behind
,, Favourite Scenes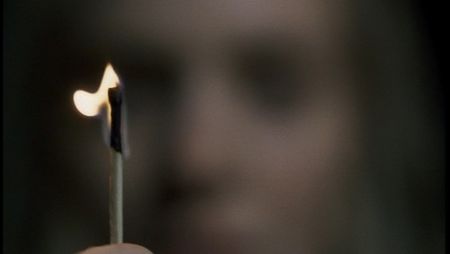 ,, Things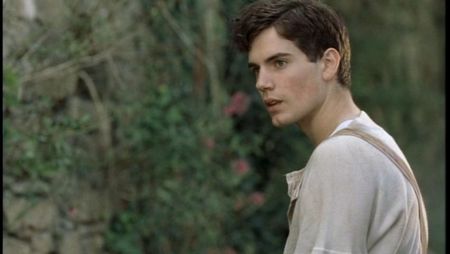 ,, Like This
,, Thanks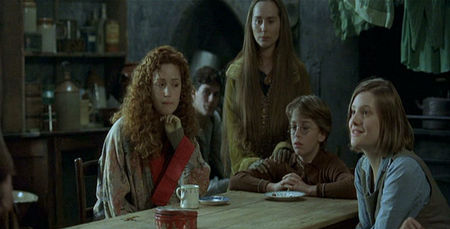 ,, So Much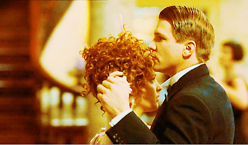 ,, Sharing
,, Word
,, Neil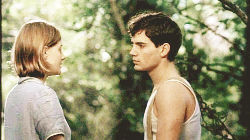 ,, Wow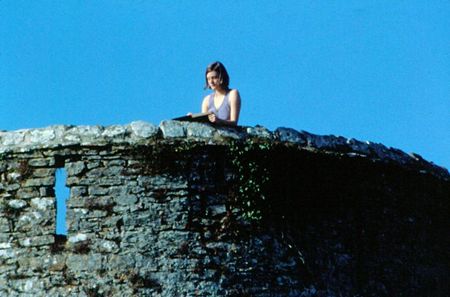 ,, Thought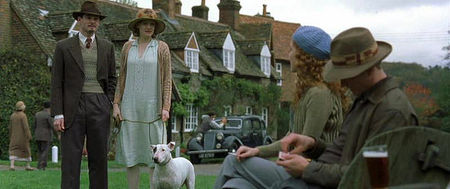 ,, Favourite
,, Snippets

,, Tara Fitzgerald

,, Lovely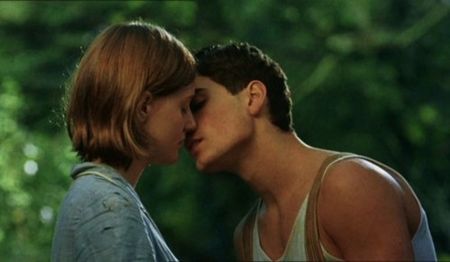 ,, Top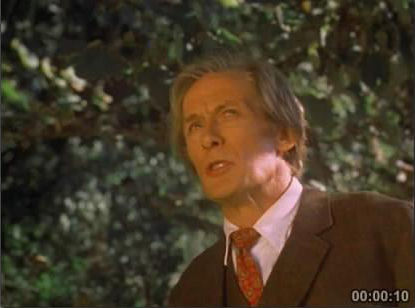 ,, One Man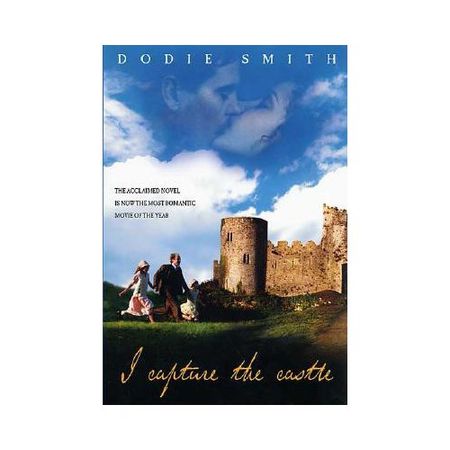 ,, Great
,, Edge of Childhood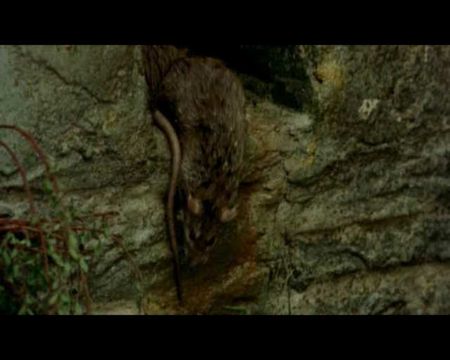 ,, Jack Jack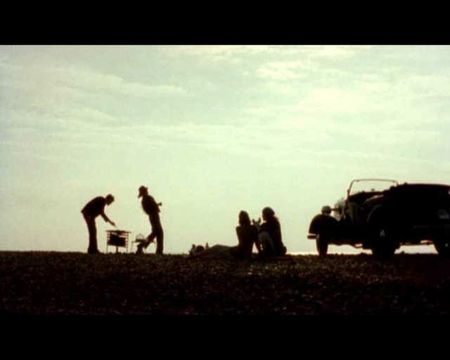 ,, Like it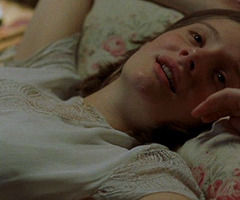 ,, Just
,, Discover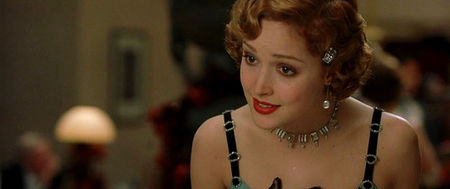 ,, Trawling Men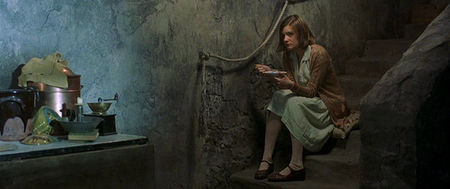 ,, Through
,, Style
,, Crusader
,, Looks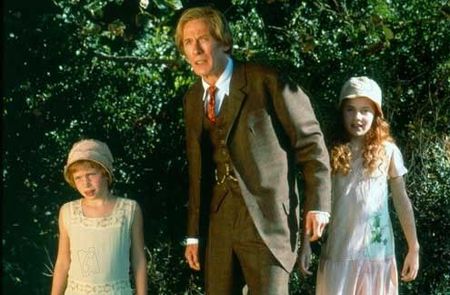 ,, Incredible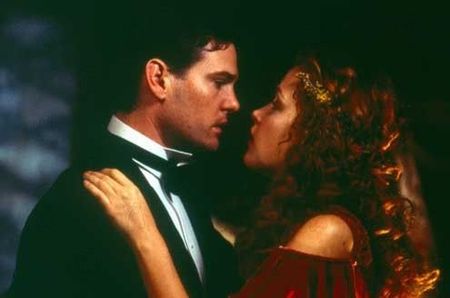 ,, Building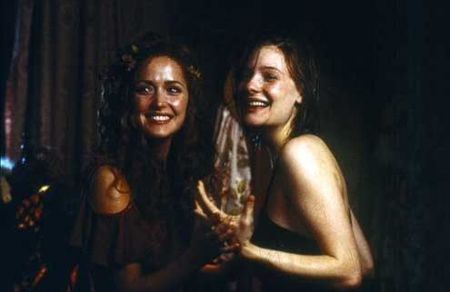 ,, Women
,, Illusion
,, Seriously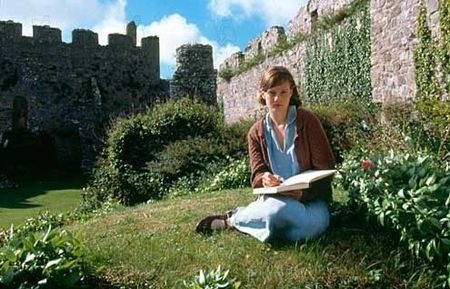 ,, Fierce
,, Really Awesome
I think it's one of my favourite romances... I could post so much more pictures of it. I actually recognize the characters as if they were my friends, and I walked with them many times before...
One more thing : I must remember every single film I treasure like this ! People should be more appreciative in their perspective of films, some are well established in their fame, but some are practically unknown even if they are full of fancy as well.